Vacancy: Procurement employee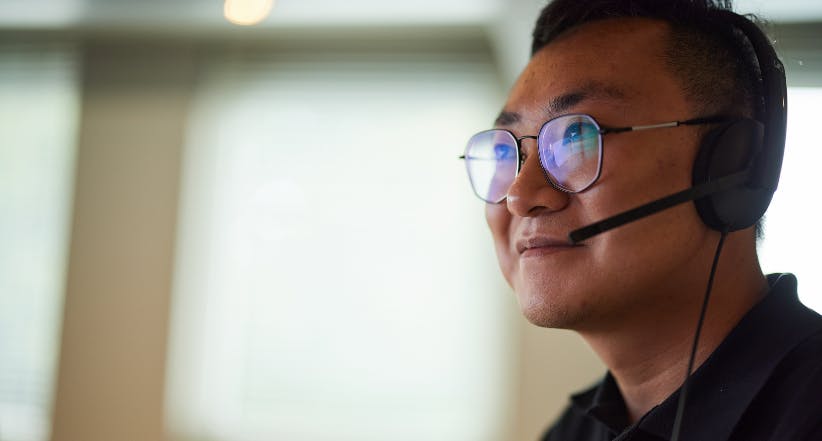 TakeAware B.V. is a new and fast growing company, which was founded in 2020.  Since then we have become a major player in the friendly disposables market. We continuously do our best to innovate with sustainable products.  
To complete our purchasing team we are looking for a new employee, who knows how to get things done. You will work together with 2 buyers, where you will get your own responsibilities. Together with your colleagues, you ensure that the stock in our warehouse is supplemented with the best products. 
Job Description
Data administration for incoming freights and purchased goods 
Maintain updated records of purchased products 
Support the purchasing function, sales department and warehouse with supply related questions. 
Track orders and ensure timely delivery 
Update the stakeholders regarding the production dates and arrival dates 
Direct contact with suppliers to make inquiries of new products 
Resolve supply issues, including researching alternatives and seeking backup suppliers when necessary 
Prepare and export daily data from ERP system 
Requirements
A diploma in Product Management, Procurement or Business Administration 
Experience with procurement or related is a plus 
Experience with ERP system 
Speak and write English fluently, Chinese/Turkish is a plus 
Precise in translating received data in the right overviews 
Hands-on and pragmatic 
Good organization skills 
Able to work independently 
Good communication skills, likes to work in a team 
Flexible changing priorities and deadlines 
This position provides the ideal opportunity to grow with the company. We offer good working conditions and we have a friendly team with an informal atmosphere.  
Are you enthusiastic about this position? Please send your motivation and CV to nathalie@takeaware.nl. Do you want more information? Don't hesitate to get in touch via 0507470003.
Note: work permit is required!